Sign up to Speak at the Summit
Share your unique knowledge, insights and technologies at the Summit!!

Sign up to Speak at the pan-African Summit that defines the future of the food and agriculture industry in Africa.
The Africa Future Food Summit is the high-level platform for the key stakeholders in the food and agriculture industry to share and learn the latest ideas and technologies that will enable sustainable food systems in Africa.
Sign up today to be a Speaker or Panelist at this pan-African conference and exhibition and thereby contribute to the future of sustainable food systems in the Continent.
The organisers are seeking CEOs and other high-level private sector leaders in the agriculture, food processing, retail and HORECA sectors;  government leaders; leaders in NGOs/development organisations; academicians and researchers and other stakeholders to help us define the future of the food and agriculture industry in Africa and globally.
The Program at the Africa Future Food Summit will consist of the following activities: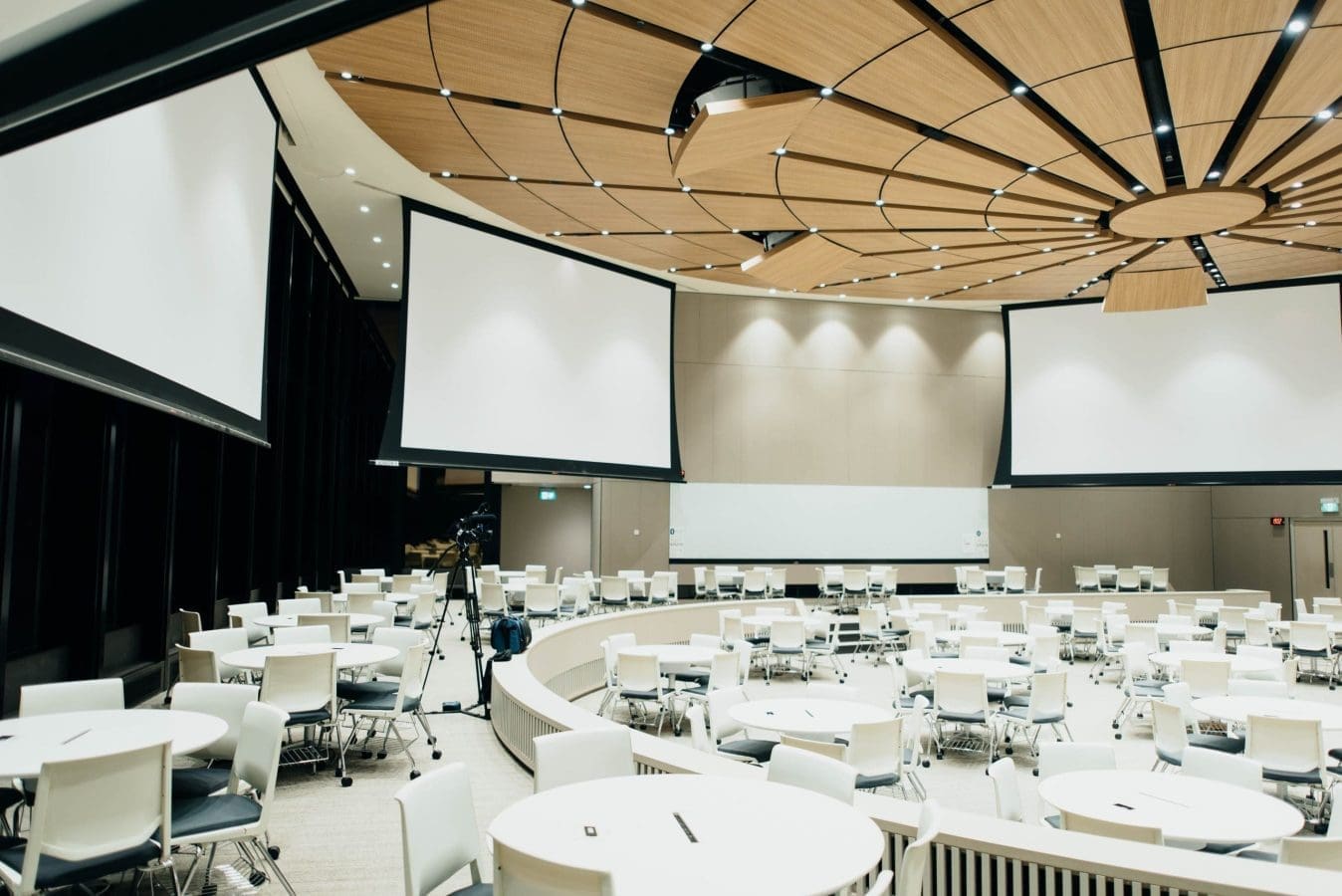 Learn, network and discover the most inspiring ideas on the future of the food and agro industry in Africa at the daily conference sessions addressed by change makers from Africa and beyond . . .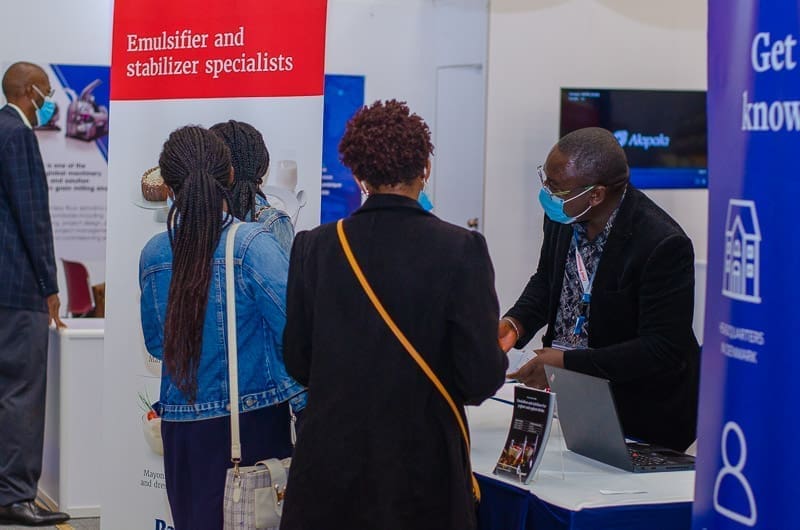 Discover the latest technologies and ideas you can adopt for your business at the Expo Hall, which will bring together global giants, regional leaders and local leading enterprises and start-ups.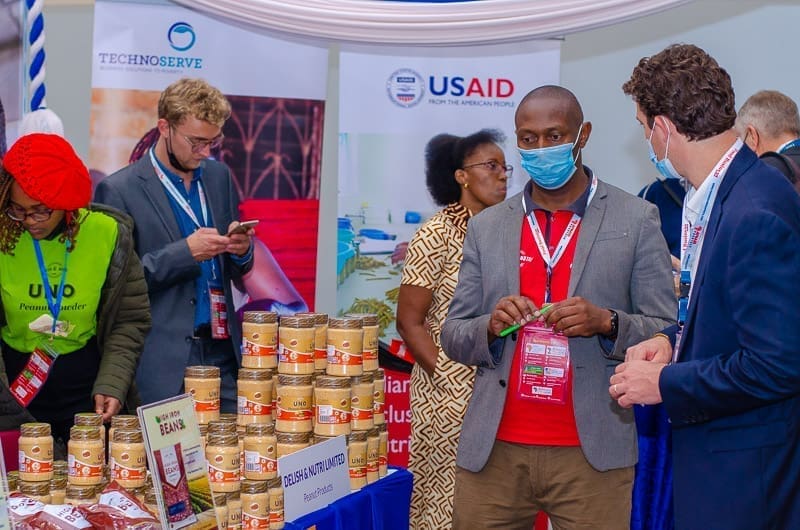 Grab the opportunity to see sustainable food systems in action at one of the field visits around Nairobi. The specific locations will be announced in due course
We organise some of the most impactful face to face and virtual trade events and publish leading magazines and websites that bring Africa to the World and the World to Africa. We believe that when people come together, networks grow and businesses thrive.
Find more about us on our corporate website www.fwafrica.net
FW Africa
P.O. Box 1874-00621, Nairobi, Kenya
Tel: +254 725 34 39 32
Email: info(at)fwafrica.net